Hola burger-eaters! I apologize for my small hiatus, but I will be bringing reviews of burgers from a far away place called New York in the coming posts.  But at this moment: breaking ketchup news!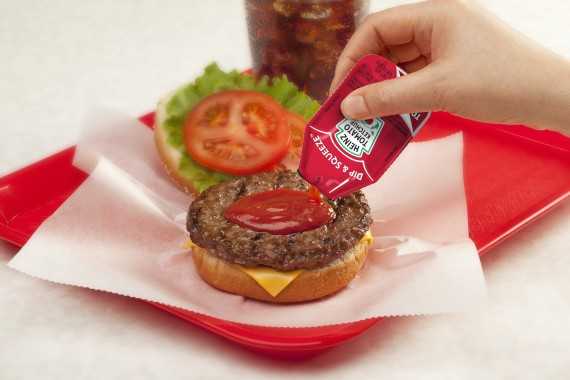 Heinz ketchup played catch up the past few years in the development of a new packet. The new packet is squeezable and dunkable.  Designers have tried to plug in to users needs when using packets on the go, as opposed to the older design that really only satisfied a sit and eat consumer.  The older design, which lasted 42 years, will still be sold, however the new design will be introduced in March to the US, and if successful, to the UK later.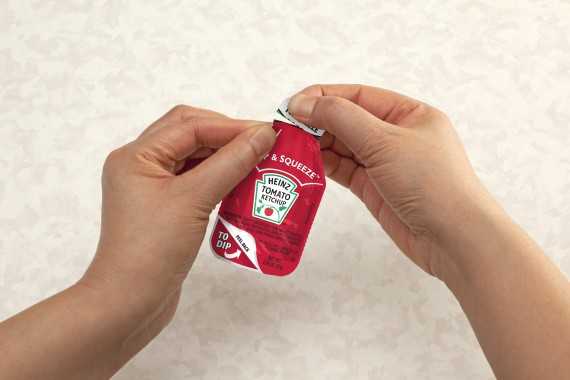 Some other innovations include reducing sodium by 15% in their core line of ketchup. The introduction of Simply Heinz Tomato Ketchup, a product made with sugar instead of high fructose corn syrup, is targeted to consumers invested in lifestyle and dietary needs.
Heinz is seeking reaction from consumers through the addition of a Facebook fanpage, where fans can post videos and comment on the time old classic ketchup favorite.